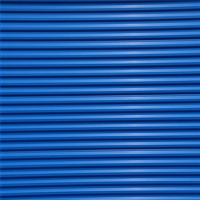 4001 Inglewood Ave., #101-642, Redondo Beach, CA 90278
P. 310-491-1463 I F. 310-491-5309 I Lic# 959238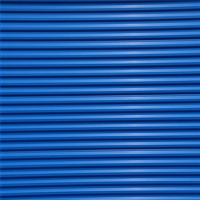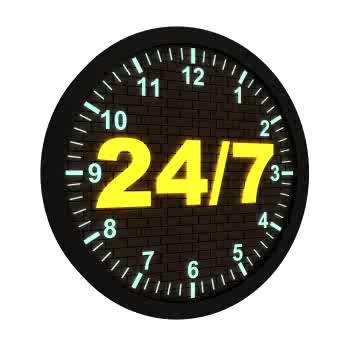 EMERGENCY?
310-491-1463


24hrs a day. 7 days a week.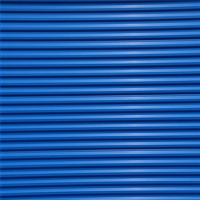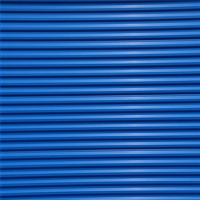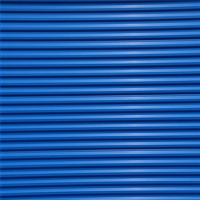 Welcome to Covenant Doors & Gates!



Open the doors to your life and prosperity -and keep them that way!

Covenant Doors & Gates is your premier door & automation contractor for ALL of your service, repair and installation needs. Serving all of Southern California, our expertise covers a large range of high quality products; from commercial overhead and metal doors, entrance gates and activating devices, garage doors and storefronts, to
Our Promise

Covenant Doors & Gates was established with one goal in mind: Provide the highest quality products and services, in the most efficient and convenient way possible, and at a premium that benefits our customers. Our name isn't just a name, its meaning is there as a constant reminder to our customers, and ourselves, that Your Statisfaction is our Covenant.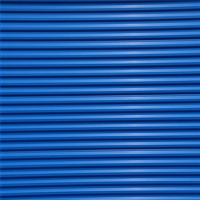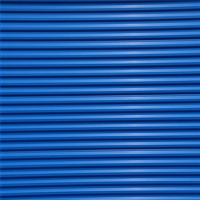 Commercial & Residenctial Door Repair in all of Southern California, including


Los Angeles

-

Orange County

-

San Diego

-

Riverside

San Bernardino

-

Bakersfield

-

Santa Barbara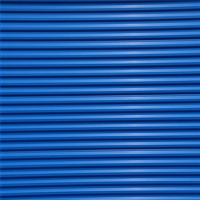 Covenant Doors & Gates | Los Angeles based Commercial & Residential Door Company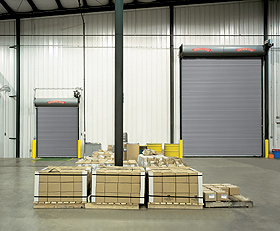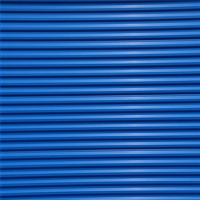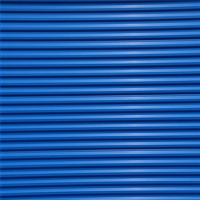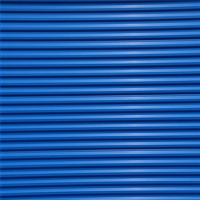 motorized window actuators and many unique specialty crafts embarking tomorrow's technologies. Pleasantly catering to both Commercial & Residential clients, you can rest confident that no job is too large or small for Covenant Doors & Gates- we have you covered! Our extensive knowledge of today's advanced products and integration, as well as our experience with the products of yesterday, have laid the foundation for our success in becoming our customers preferred vendor for both the cookie cutter and the obscure. Our knockout punch comes with our attention to detail, quick response times, competitive rates, quality craftsmanship and friendly customer service. All of which assist in holding us true to our motto….

Your Satisfaction is our Covenant!
Commercial Products


The commercial market is abundant; not just in terms of the market size, but more so the number of unique products and applications. When it comes to commercial applications, experience and creativity are key- and experience helps sparks creativity. Our experience in commercial products is rampant; such products include Roll Up Doors, Overhead Garage Doors, Security Grilles, Hallow Metal Doors, Glass Aluminum & Herculite Doors, Impact Doors, Slide/Swing/Overhead Gates, Door and Gate Operators, Motorized Window Actuators, Storefronts, Operable Walls, Access Controls and Entry Systems, Counter Shutters, Scissor Gates, Top Hung Sliding Doors, Gymnasium Equipment, Fire Doors, Rolling Steel and
Sheet Doors, Hardware, Automation (SEE BELOW) and much more. Our experience with these wide verities of products helps us to stay creative in unique applications and ensures professional craftsmanship from our expert technicians. Why rely on multiple vendors to perform a similar crafts, it is our specialty to consolidate "multi-trade" expertise in house for certain products to help reduce the loss of crucial information that can be lost in translation between multiple vendors. Our team of expert estimators and technicians are eager to earn your business and assist in ensuring your project is done right- the first time!
Residential Products
​
​
Covenant Doors & Gates also caters directly to the residential market, both new installation and repair. Specializing in high end residential,product types include garage doors and openers, custom gates,motorized gate operators,access controls and entry systems, custom wood doors and motorized window actuators. Working with only the highest materials, our staff of expert estimators and technicians obtain the experience and knowledge required to assist in providing you the products you envision and ensure your project is completed promptly and accurately the first time. So be it frosted glass aluminum garage doors, decorative carriage style wood doors
or custom gates with remote Control and Keypad Entry operation, Access Entry Controls and Telephone Intercom Systems, or Motorized Window & Skylight operators with building and home automation integration- we are highly knowledgeable with it all to assist from design concepts to project completion. We let the knowledge and experience of our staff, friendly customer service and high quality products and craftsmanship speak for themselves. Our goal is your complete satisfaction- which we attempt to achieve by providing ever customer the attention they deserve and providing our products and services as we promised them.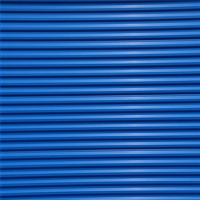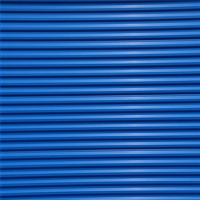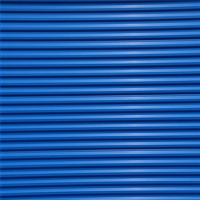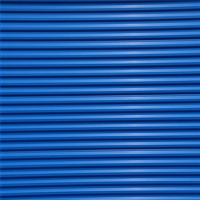 market of high demand. Motorized Window Actuator systems are a direct source for earning LEED credits, as automated windows can be directly integrated into building control systems which operate the windows for natural ventilation based on building conditions. Covenant Doors & Gates is your expert in motorization and integration. We find our niche in obtaining the knowledge and taking the ownership of aspects of projects that others do not feel comfortable to. Click on over to our Automation page to learn more about how You can benefit from our experience and expertise!