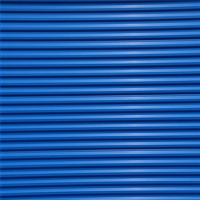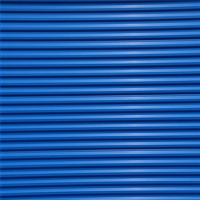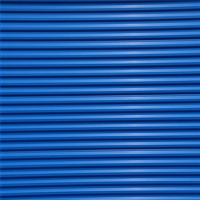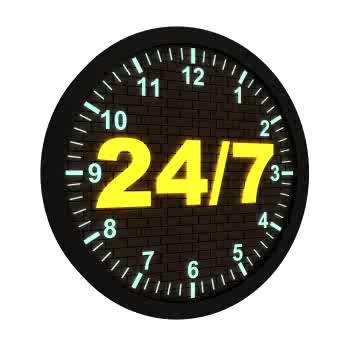 EMERGENCY?
Call: 310-491-1463


24hrs a day. 7 days a week.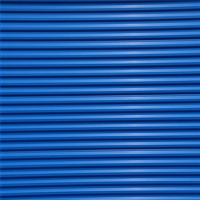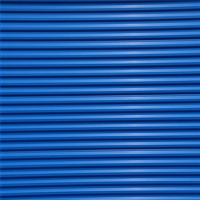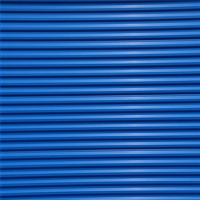 Gate Operators

are a intrigal part of any facility with limited access. They provide high security and allow for easy access without having to leave your vehicle. These operators are applicable to Slide, Swing and Overhead Gates, which also inlcude barrier arms. See below for how these motors can be controlled.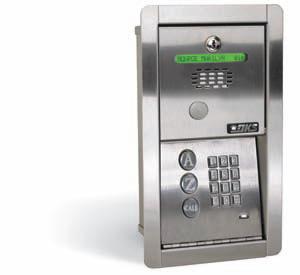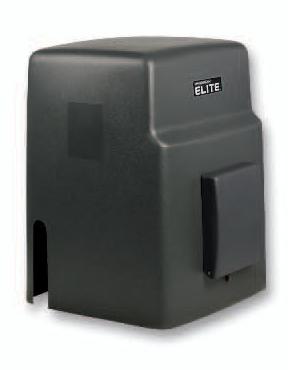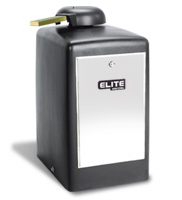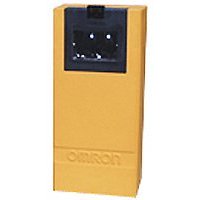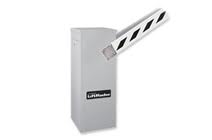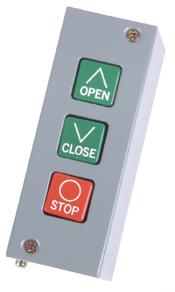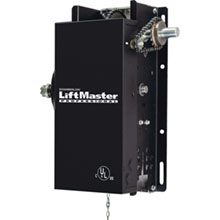 are what make motor operators turn into a complete system. With options such as Key Pads, Push Button, Remotes, and interfaces to control system, your automation needs can always be meet. As well, every motorized door or gate is required by code in most locations to have atleast (1) emergency safety device, such as a Photo Eye, Saftey Edge or Ground loop. Ask Covenant for any and all of these operators and accessories.
Door Operators

are implemented when users what to avoid the manual hoisting of a roll up or over head door, as well as high traffic doors that still need security when not in use. There is a motor for most ever type and size of door. See below for info on controlling these operators.