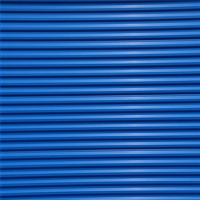 4001 Inglewood Ave., Ste 101, # 642 Redondo Beach, CA 90278
P. 310-491-1463 I F. 310-491-1463 I Lic# 959238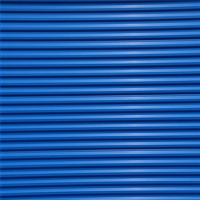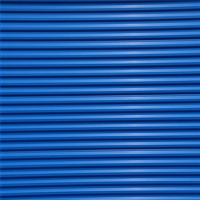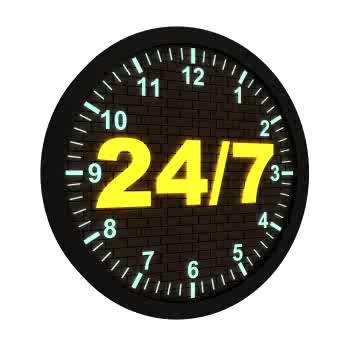 EMERGENCY?
Call: 310-491-1463


24hrs per day. 7 days a week.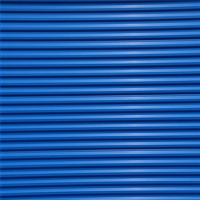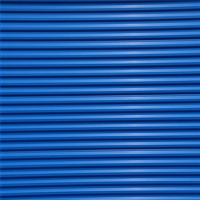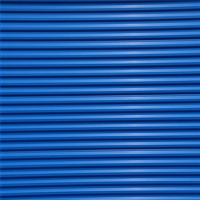 Have any questions? Interested in our services? Intersted in getting a Free quote? Don't see what your looking for? We would love to hear from you!

Please feel free to contact us via email by completing the below form -OR- email us direct at

service@covenant-doors.com

. We will be sure to promptly reply to your request!

Prefer to speak with somebody? We'll be more than happy to! Please do not hesitate to call us at

310-491-1463

to speak with one of our friendly customer service representative.